Welcome to the Fort Walton Beach church of Christ!
Whether you call the Emerald Coast home, or are here for some much-needed vacation, we are happy you found us. Please take a few moments to learn about this congregation of the Lord's church and the opportunities to worship and serve Him!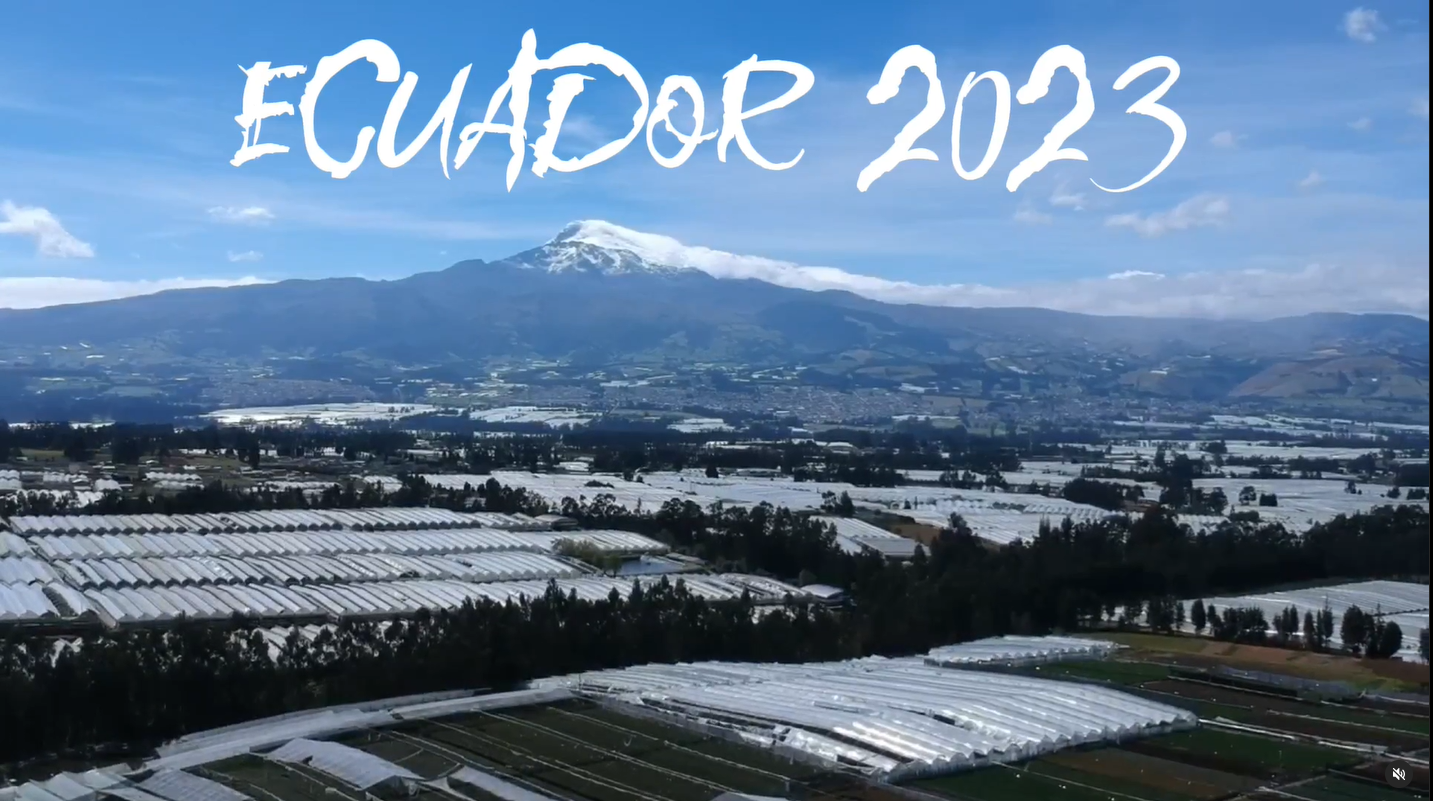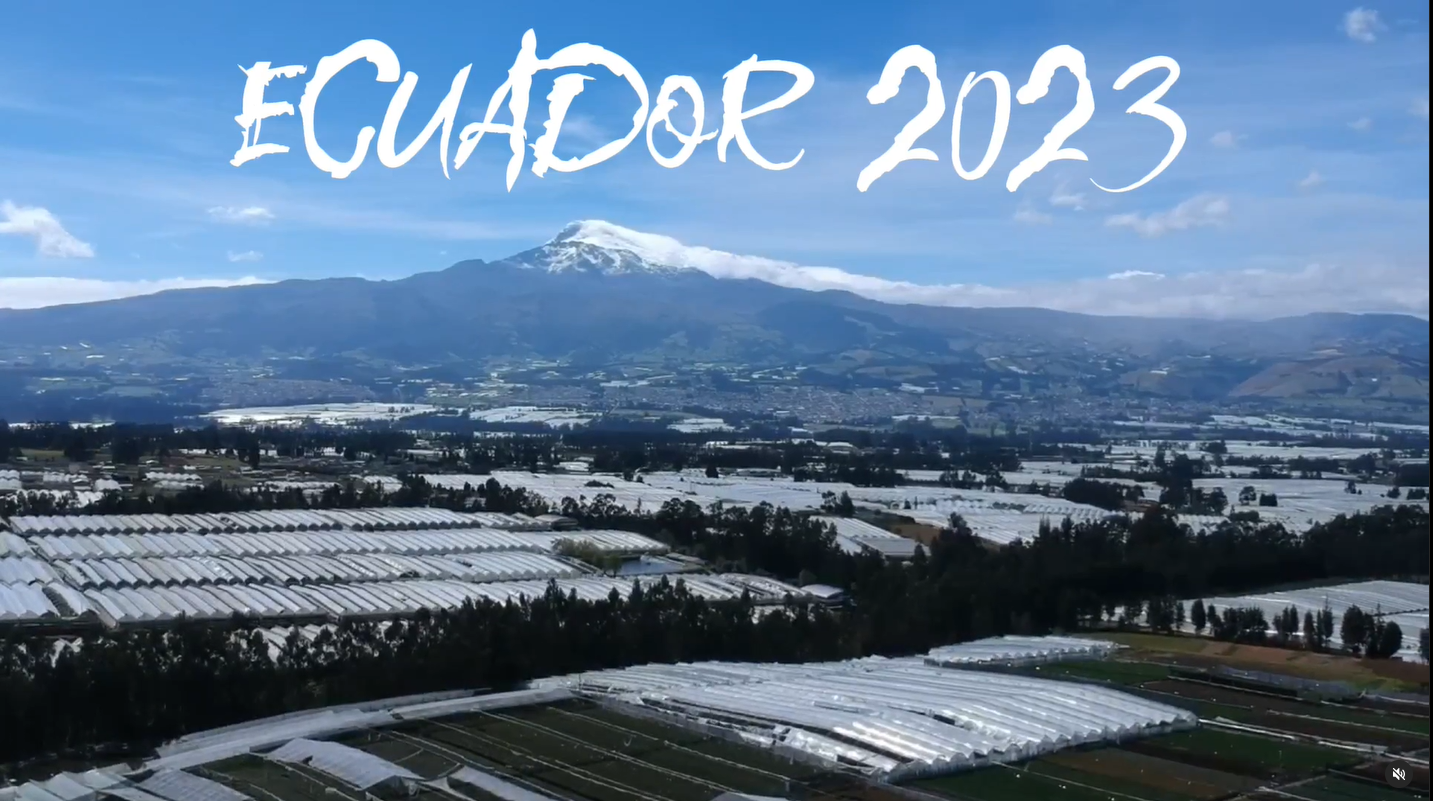 Sunday August 27th, the team that just returned from Ecuador will be presenting an update during the Sunday Bible class hour in the auditorium. Please join us to learn more about the mission and the power of the Gospel in Ecuador.
---
Services:
Sunday:
9:15 AM – Bible Study
10:15 AM – Worship
Sunday:
5:00 PM – Worship / Small Groups
Wednesday:
7:00 PM – Bible Study and Worship
Online:
Service will be streamed at these locations:

CONNECT WITH US
Follow our social media outreach and stay connected with the latest updates, newsletters and ministry events. Use #cocfwb on social media and check in online to our building and events.



CONTACT US
Email: fwbcofc@fwbcofc.org
Phone:
850-243-3031
VISIT US
Fort Walton Beach, FL 32548
COPYRIGHT NOTICE
The information on this site is the property of the Church of Christ in Fort Walton Beach.
No broadcasting or duplication of any sermons allowed without permission from the Church of Christ in Fort Walton Beach.
Emerald coast photos used with permission of the Emerald Coast Convention & visitors bureau.